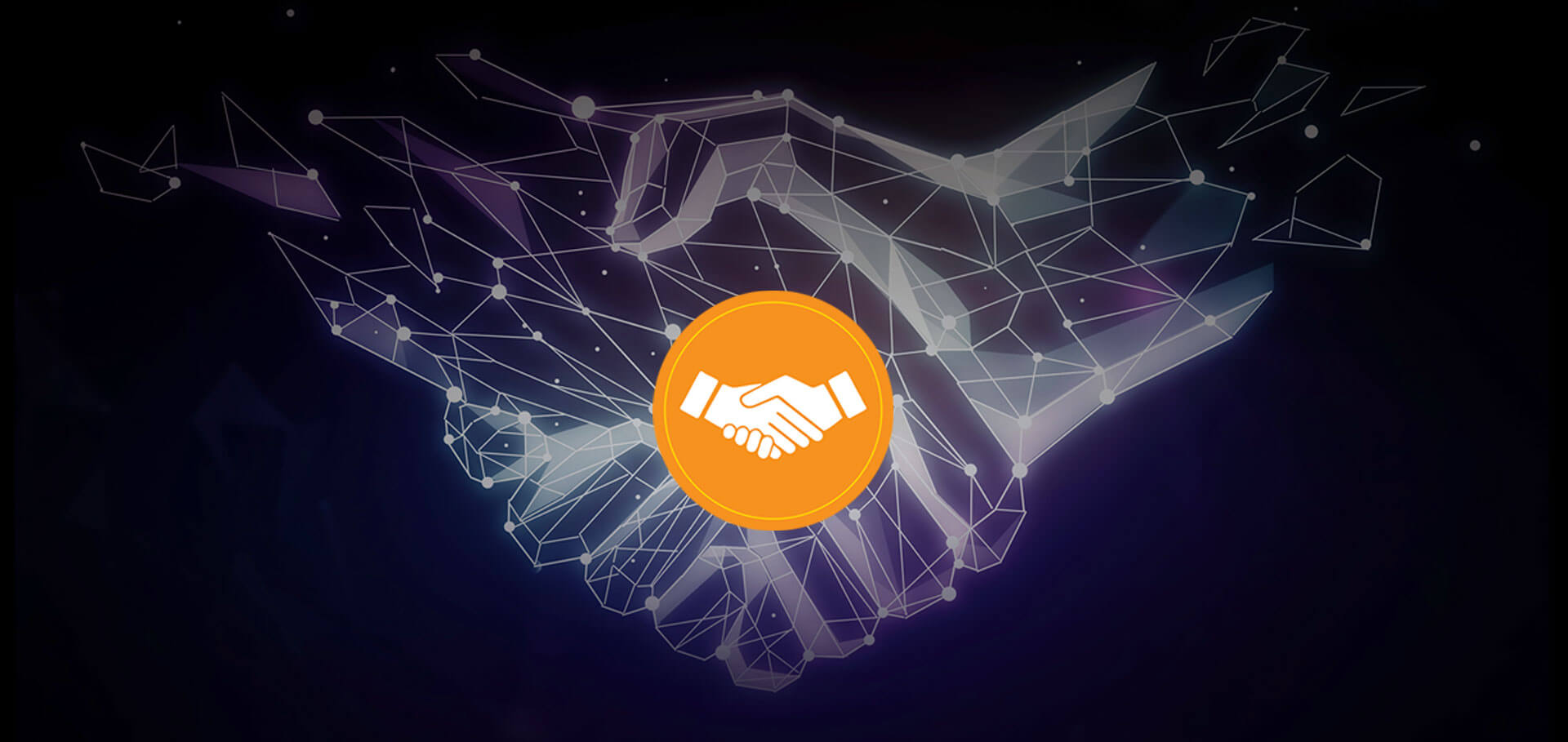 Partner with WHIZ Juniors & ea₹n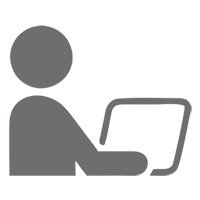 Learn Online
Students can learn latest tech courses online according to the smart bifurcation of classes.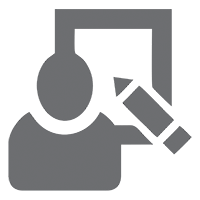 Practice Online
Every student can test their skills online and can be ready for the competition.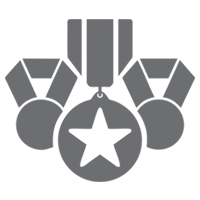 Compete Nationally
Students competes at national level & showcase their skills.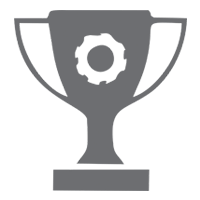 Prizes
Exciting prizes to be won like Laptops, Smartphone, Tablet, Trip to Silicon Valley & more.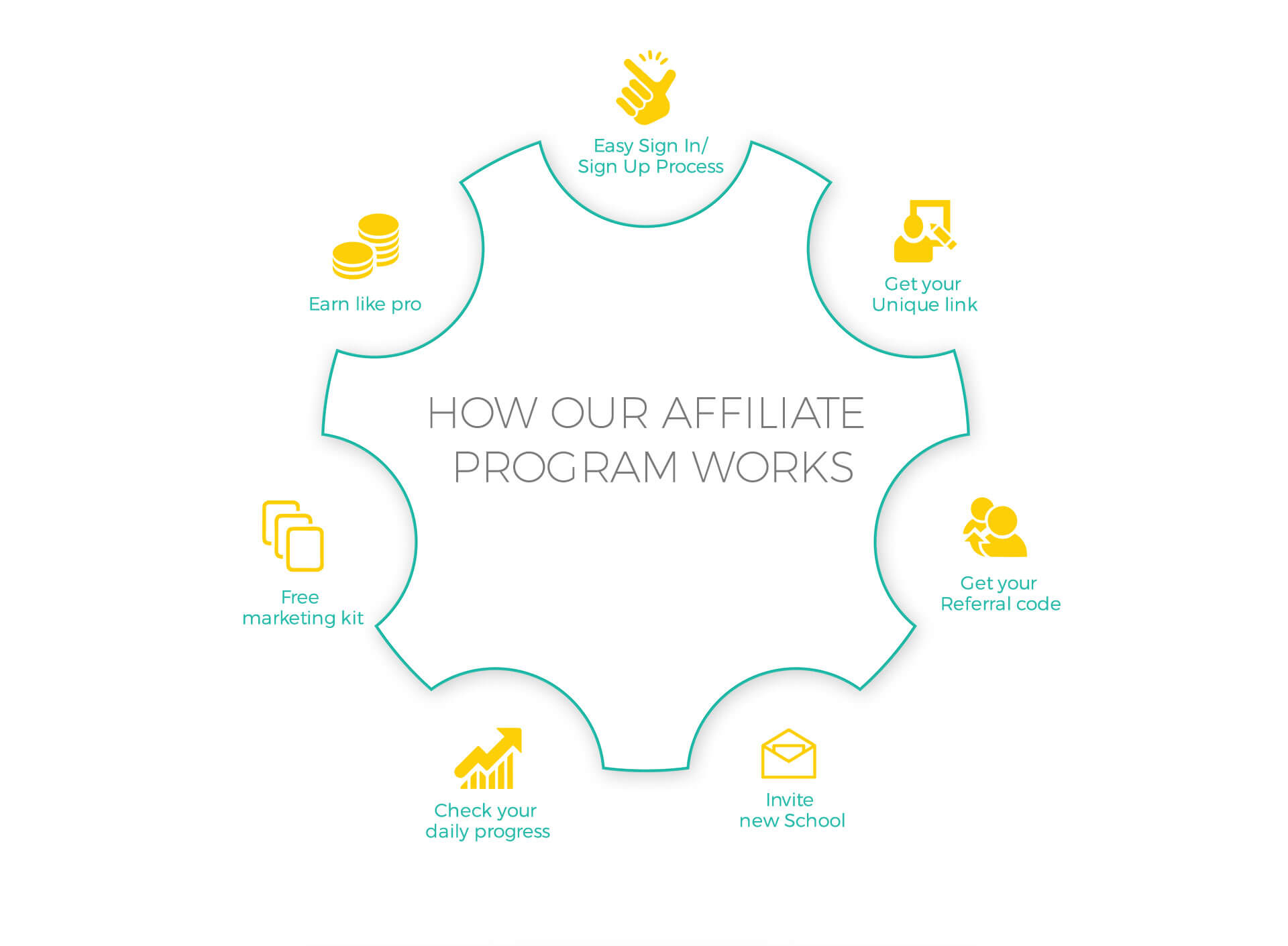 Join And Start Earning
---
Become a member
Register yourself - Complete your profile - Get yourself Verified.
Get School & their students registered & engaged on Whiz Juniors
---
Who can become referral partner?
Any person or company who can refer students or schools
You will get a ready marketing kit for jump start & which will help you to reach maximum audience
Join Now
Earn for every students that enroll.
---
Earn your rewards
Earn on registering each student.
Earn when the student enrolls.
Earn when the student certifies.
Earn when you make more affiliate.
More the child learns more you earn.
Earn annually when the student renews their enrollment.
Join Now
For more information call us @ +91 7666188188