The Biggest TechQuiz Marathon
Participate
Practice : 1st - 15th July
Competition : 16th - 31st July
Students : Solve Quizzes
Teachers : Create & Verify Quizzes | Make Team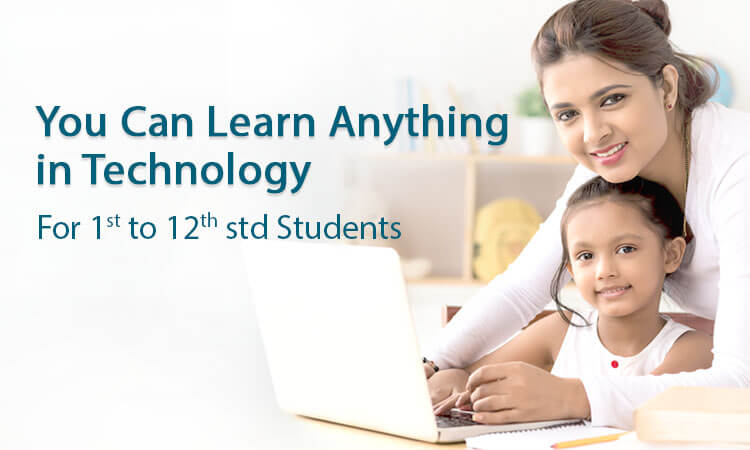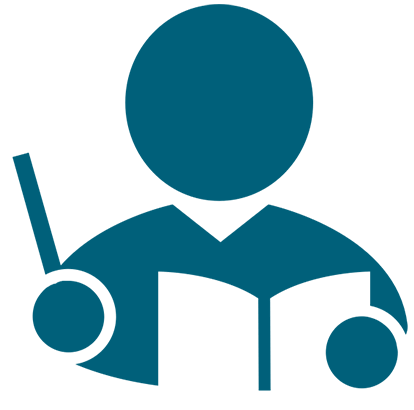 0
How it works
---
Follow these Simple Steps to Learn Skills and Win exciting rewards.
WhizActivities Co-Powered By
---
Courses Offered
---
WhizJuniors offers multiple Courses that one can choose and learn from.
Courses that not just enhances your Productive, Creative and Programming Skills but also helps you ace the Game.
Adobe Animate
Code Org
PhotoStage
Scratch
C Language
Wix
Wordpress
HTML5 & CSS3
Bootstrap
JQuery
MS Access
MS Word (Advance)
MS Word
Ms PowerPoint (Advance)
MS Excel
Adobe indesign
Canva
Logo Programming
MS Publisher
Basics of Mac OS
Google Suite Expert
MS PowerPoint
Cyber Safety
Digital Wellness
Prezi
Interneting
Go Animate
Memorise
Typing
Basics of Computers
Adobe After Effects
GOOGLE GMAIL
Screencast O Matic
Adobe Premiere Pro
PHP
Appypie
Javascript
FunBrain
Pseudo Code
GOOGLE DRIVE
GOOGLE DOCS
GOOGLE DOCS ADVANCE
GOOGLE SHEETS BEGINNER
GOOGLE SHEETS ADVANCE
GOOGLE FORMS
GOOGLE KEEP
GOOGLE SEARCH
GOOGLE SLIDES BEGINNERS
GOOGLE SLIDES ADVANCE
GOOGLE CALENDAR
What You Can Create
Practicals in form of video instructions by following which you can create awesome things
---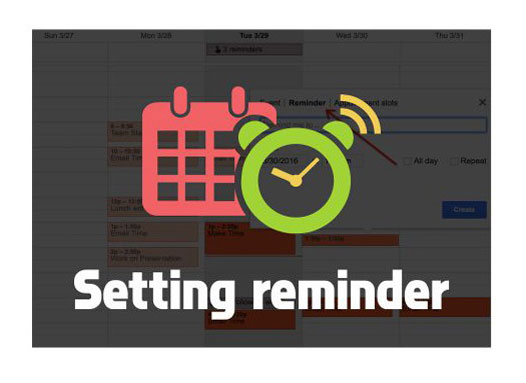 Google Calendar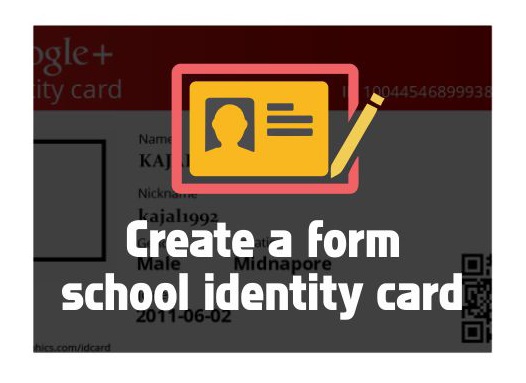 Google Forms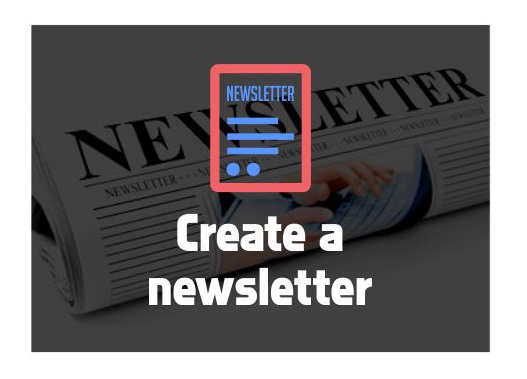 Ms Word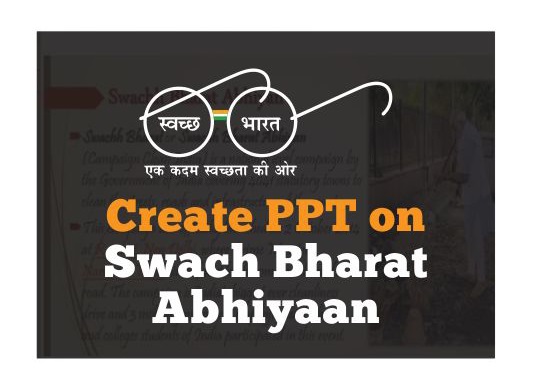 Ms PowerPoint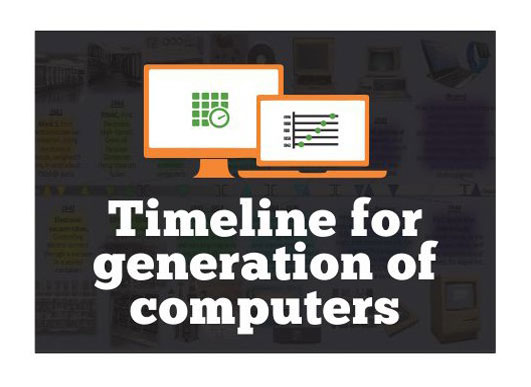 Ms PowerPoint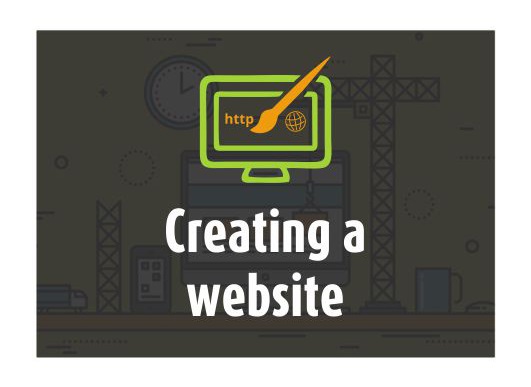 Wordpress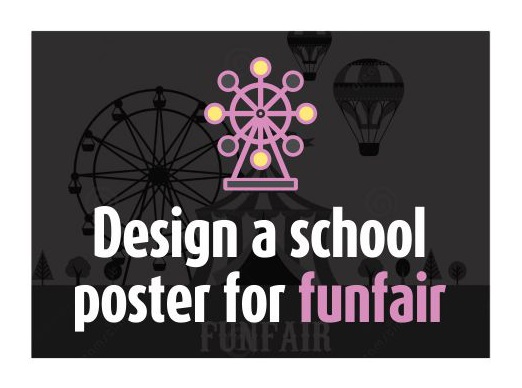 Ms Word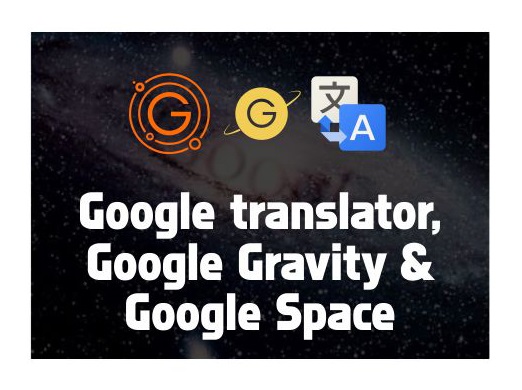 Google Search
Certification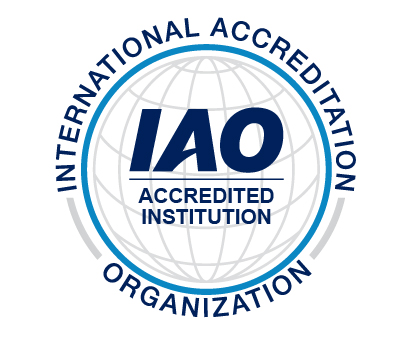 The courses and skills one learn can help them attain valued Certification for the same.
Certificates that one get are accredited by International Accreditation Organization (IAO), Houston, United States.
Showcase of Projects submissions for Certification
Chinmay
ADVIK
Yash
Nellam
Chinmay
Master Mohammed
Master Mohammed
Master Mohammed
Events

Students Weekly Competition

Students Monthly Competition

Monthly Topper wins Parrot Drone

Schools Weekly Competition

Schools Monthly Competition

Top Teachers
Meet the Top Tech Savvy CITIES
50249 Students
162 Schools
32195710
MUMBAI
33818 Students
71 Schools
327090
Delhi
31844 Students
139 Schools
7647480
Kanpur
28204 Students
66 Schools
39839930
Bangalore
13889 Students
42 Schools
245620
Ahmedabad
5546 Students
17 Schools
9733180
Thane
Competition Overview
Listen from competition winners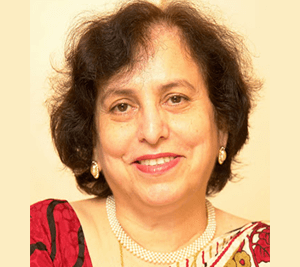 Whiz Juniors was just the tool we needed. It helped our teachers & students to enhance necessary Tech Skills. I have seen so many educational sites but Whiz juniors Content & User Interface is far Superior!!
---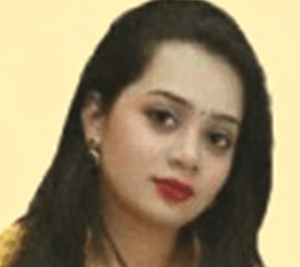 It's very easy to learn on Whiz Juniors. I'm priviledged to be a part of Whiz Juniors where we explored a Proffesional New World.
---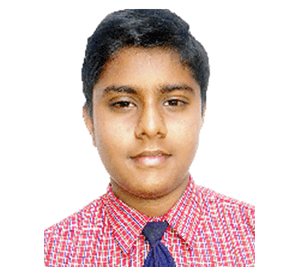 WOW…Whiz Juniors is an amazing learning platform with lots of fun elements in it. You are the best quiz site ever!
---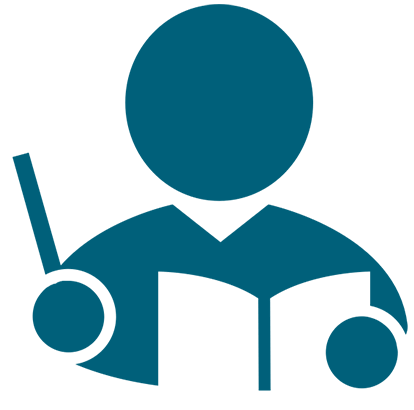 0
{Rank} Rank
{Coins}
{Name}
{InstituteName}
{MemberCount} Members
{Rank} Rank {TeamCoins}